UNIVICE is making its contributions to EU's renewable energy future. As a producer of ultra-low carbon biodiesel in Poland, we take pride in our innovations and efforts to develop local sustainable energy. Explore our site to see how we're contributing to the future of fuels.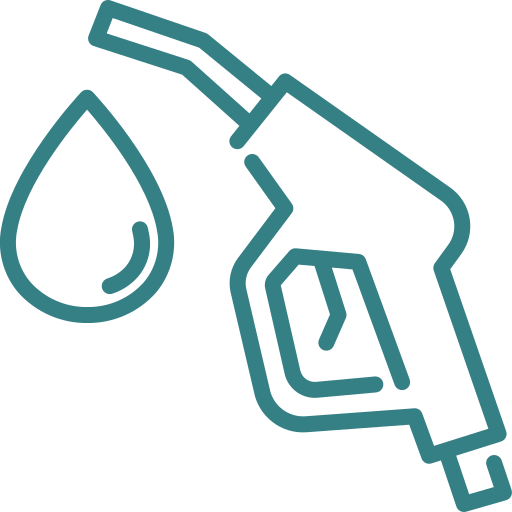 ULTRA-LOW CARBON BIODIESEL
Ultra-low carbon biodiesel is a sustainable, cleaner-burning diesel substitute that reduces emissions by 80+% while boosting engine performance and longevity.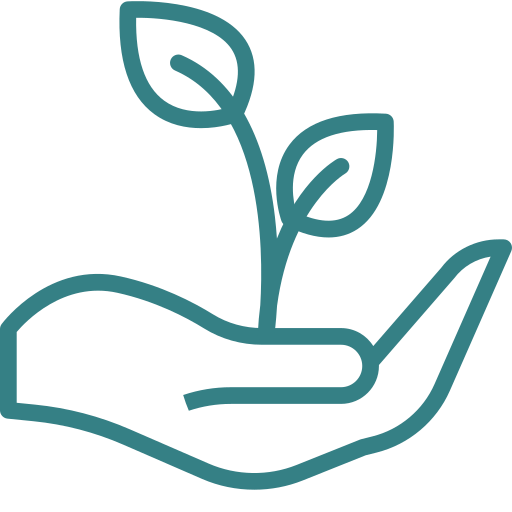 We offer ultra-low carbon biodiesel that meets or exceeds specifications with robust logistics, tailored contract pricing and structures to meet varying client needs.
UNIVICE's ultra-low carbon biodiesel delivers high quality,  interesting careers, cleaner air, and boosts demand for local goods and services in local communities.
Reduction in hydrocarbon emissions from biodiesel use
Units of renewable energy returned for every one unit of fossil energy used to produce biodiesel
Amount of waste material Univice uses to produce biodiesel
Reduction in hazardous waste from biodiesel production vs petrodiesel