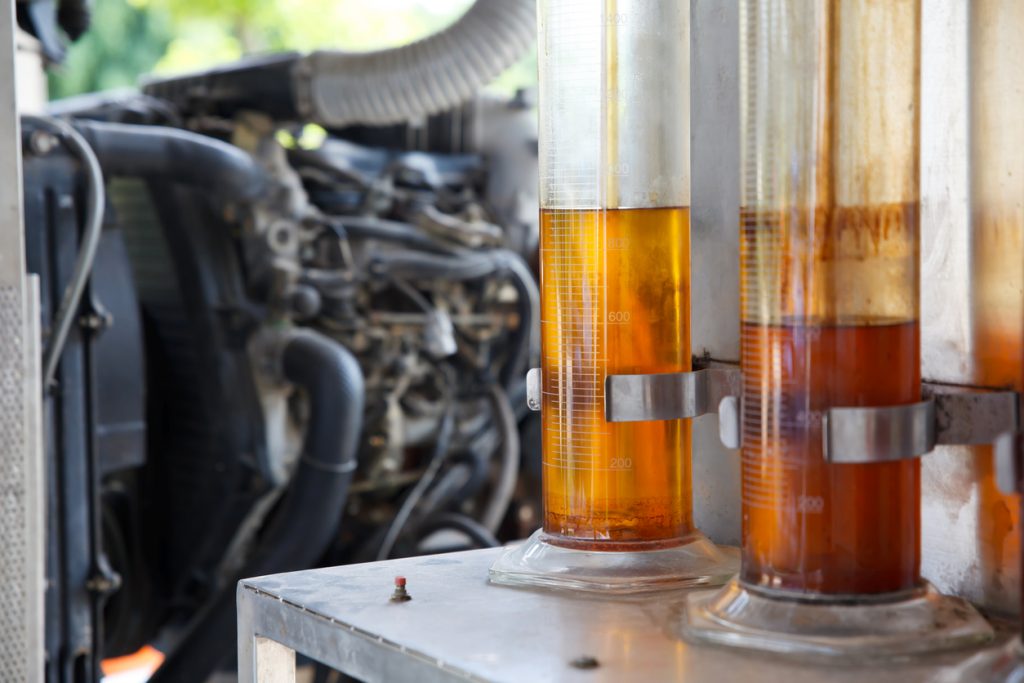 Univice spends a considerable amount on goods, services and works each year. Our values set out how we treat suppliers, and we want to ensure that our supplier selection process is understood.
Typically, we assess suppliers on the following criteria:
Health & Safety Record – We assess the supplier's track record of working safely. We check the supplier carries out regular training for employees and subcontractors. 
Suitability – -We assess all suppliers to confirm they have a track record and the ability to deliver the goods and services Univice needs to meet our technical specification.
Financial viability We check that winning business will not lead to a supplier becoming over reliant on a contract with Univice. We also check suppliers' abilities to manage the expected contract value, and the strength of their financial standing. 
Quality– We check suppliers' commitment to continuous improvement. This includes checking the appropriate Quality Assurance certification, documented procedures and ISO accreditations.
Sustainability policy and record – We assess how the supplier considers environmental factors such as pollution and ISO 14001. We also take into consideration social factor polices of suppliers such as employee and subcontractor labour standards. 
Whole life cost – We take a full scale approach by capturing all associated contract costs from transition, all the way through to the eventual contract close-down.