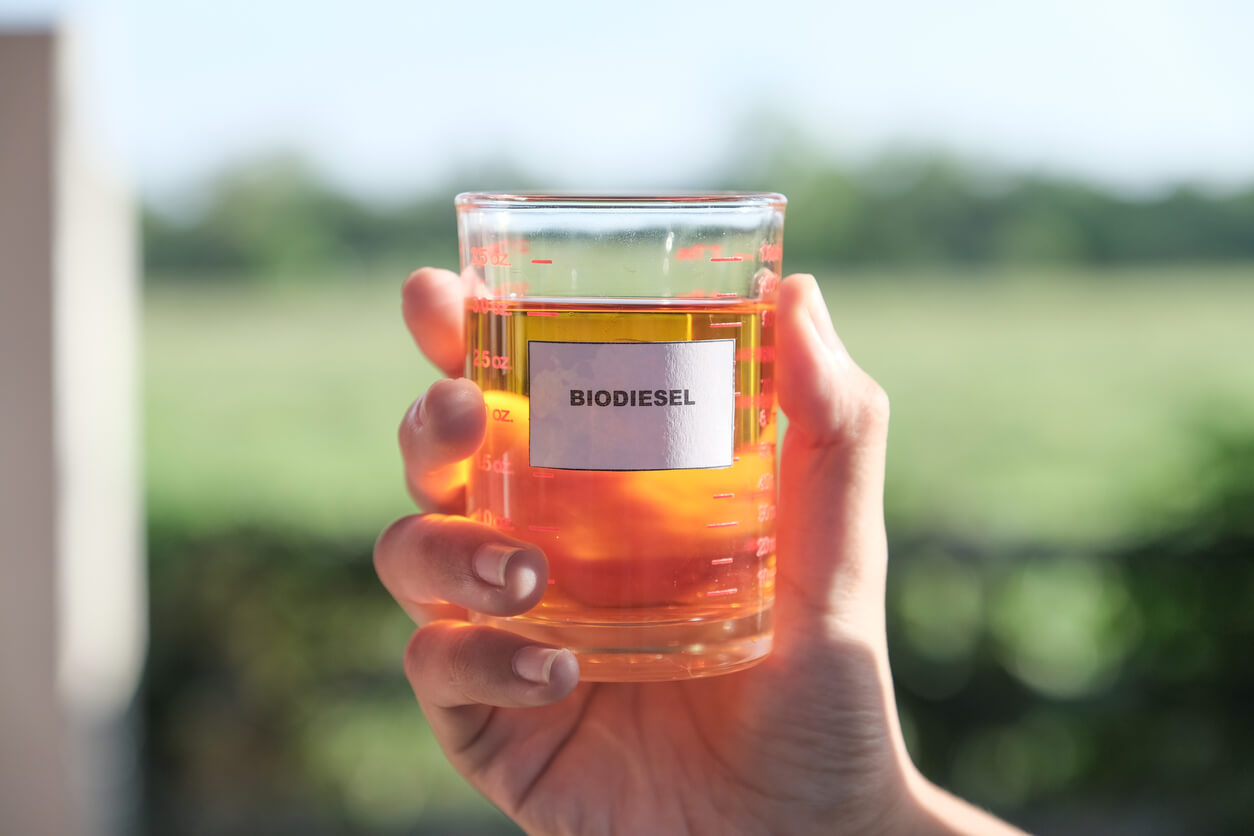 Univice's is a supplier of Advance diesel that offers huge carbon savings to fleet operators. The fuel is supplied to truck and bus  around Europe using our own fleet of tankers and specialist fuel transport operators. Using our on-site, independent labs, all the fuel is rigorously tested for compliance before release. 
Our Products
As well as delivering Advance diesel, Univice will supply B20 (with 20% biodiesel) and other high blends up to B100 (pure biodiesel) for those who desire large carbon savings from their transport. Univice's advance biodiesel is recognised as being of the highest quality. All product goes through distillation and is therefore a very pure, dry and un-contaminated diesel with much lower filter blocking results than normal biodiesel.
We will also supply our biodiesel, all made from wastes, in bulk to oil companies and fuel suppliers in EU. We will deliver to EU locations and ship to customers outside the EU from our facility in Poland. Univice will be the only plant in the Poland to use continuous distillation technology using oily waste as feedstock. And it is this which ensures that our fuel is a homogenous, clear and very clean biodiesel.