How can we reduce emissions from road transport? What will drive sustainable mobility? How quickly can we make a real impact?
There is no simple answer to these questions and no single technology can offer the proverbial silver bullet. The only viable way forward is to combine a range of solutions from electricity and hydrogen to e-fuels and renewable fuels by leveraging the unique advantages of each solution we can meet even the most ambitious climate goals and the climate can not wait, we need to act now. we need to start asking the right question. The questions that are not defined by what type of energy drives our engines, but by where the energy comes from, we need to rid transport of fossil fuels, whether they are refined as a liquid fuel or use to generate electricity or hydrogen. We need a new sustainable transport future based on renewables, renewable energy to produce electricity, hydrogen, or e fuels or renewable raw materials to produce liquid or gaseous fuels. The question Isn't whether our vehicles are powered by an internal combustion engine, hydrogen fuel cell or electric drive train, but rather if the origin, the respective energy carrier is renewable, real change will happen when we combine all available sustainable solutions. Technology that creating impact.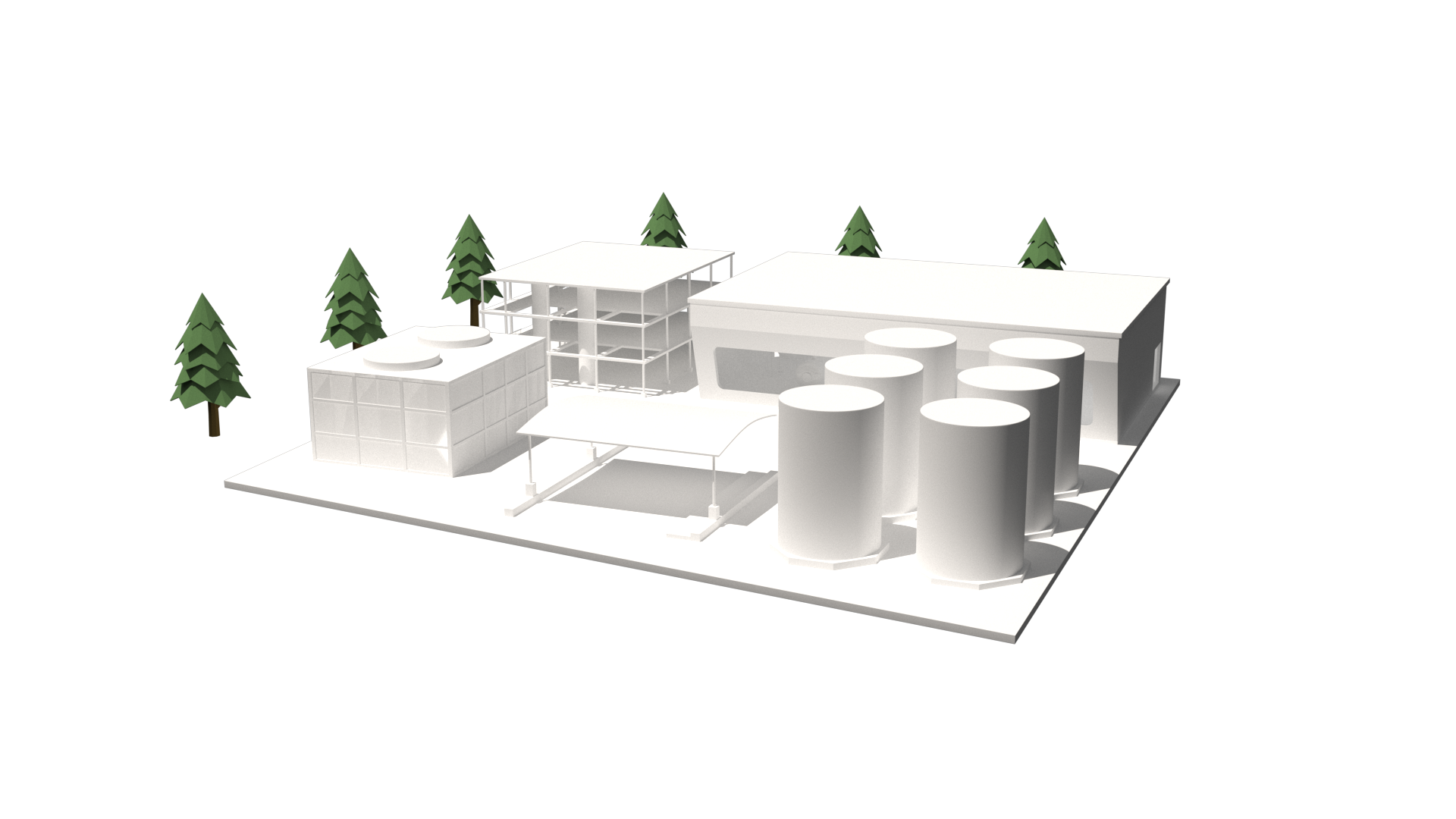 Univice is a sustainable energy group that design, develop and deliver comprehensive solutions from concept to completion. We are great believers in Circular Economies and thrive to keep resources in use for as long as possible. We extract the maximum value from them whilst in use, recover and regenerate products and materials at the end of each service life and generate multiple benefits for our suppliers and clients. We monitor renewable energy opportunities closely and take a hands-on approach at every stage of the project value chain, from the bidding process, tender preparation, feasibility study, environmental impact assessment study, permits, tender design, procurement and project financing, to construction and operations. Our projects are designed for optimal long-term operations. We seek innovative solutions and long term relationships with technology providers, local partners and customers.